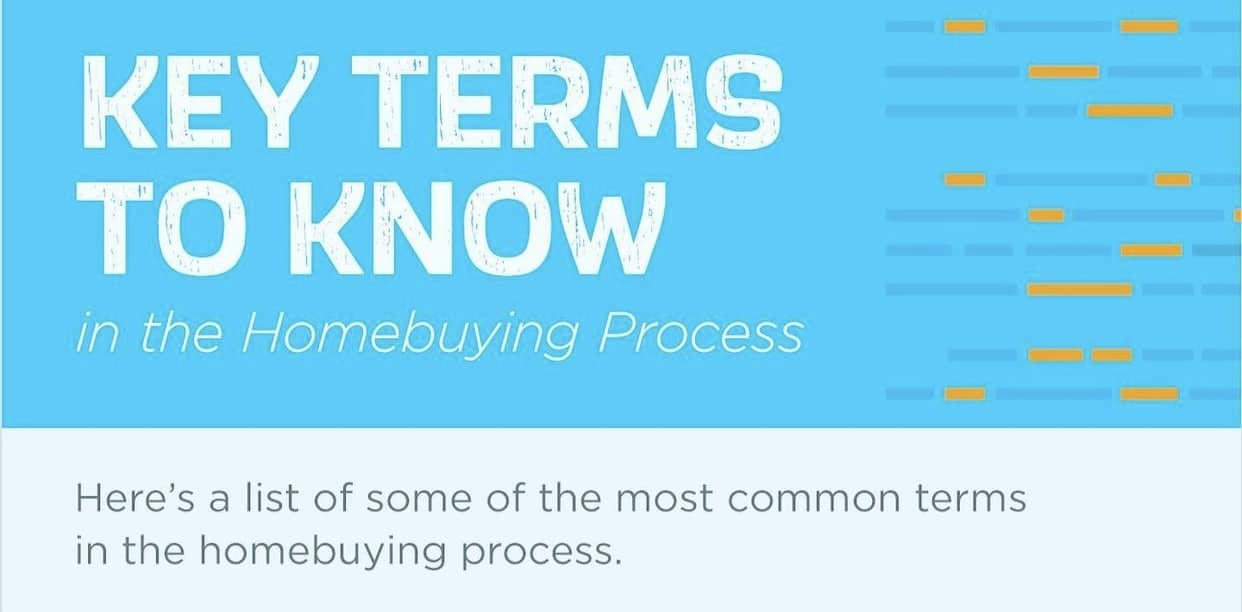 17 Mar

Key Terms to Know in the Home Buying Process
Here's a list of some of the most common terms in the homebuying process.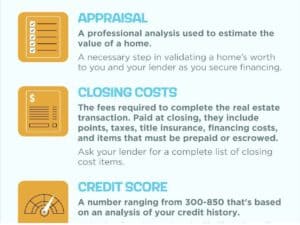 The best way to ensure your homebuying process is a confident one is to find a real estate pro who will guide you through every aspect of the transaction with "the heart of a teacher" by putting your needs first. These basic terms are a part of every home purchase, and I'll be there to help guide and explain.
Let's find your next perfect home! (405) 740-4603